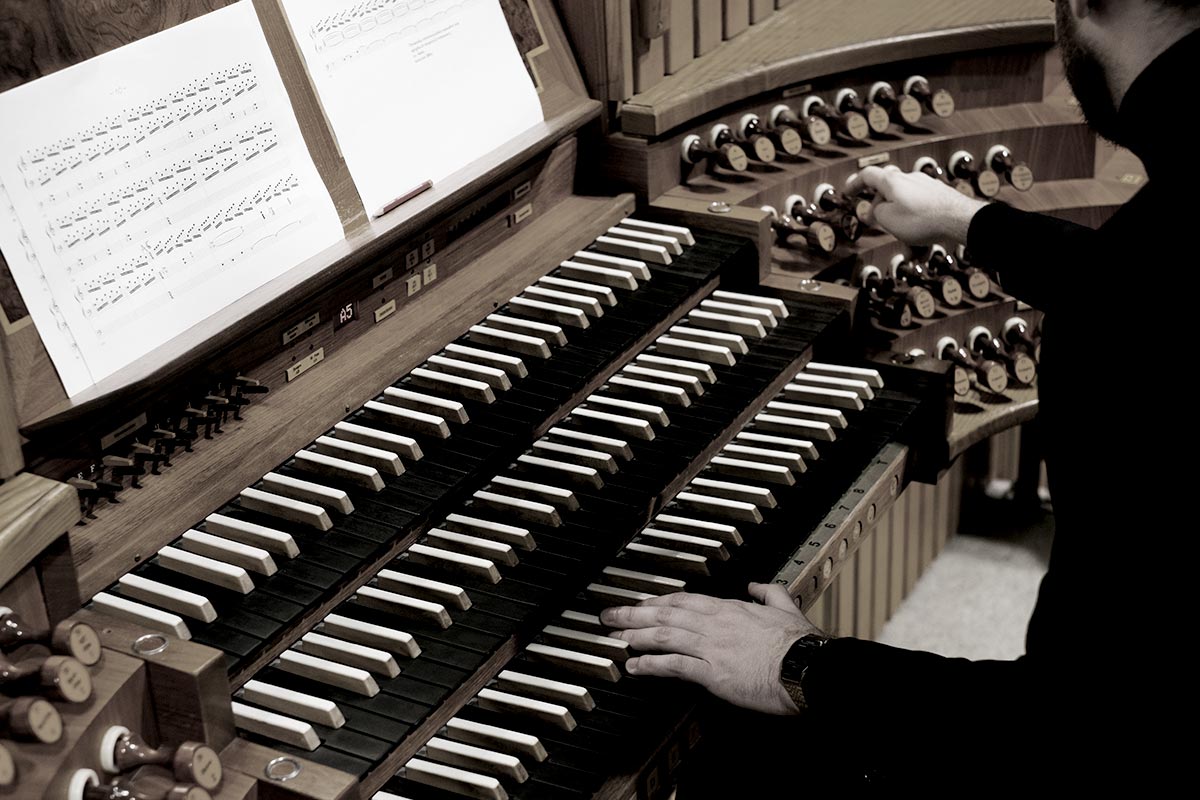 Bird in Space - avant-garde organ improvisations
"Bird in Space" avant-garde organ improvisations. "Bird in Space" recording session backstage. Massada Art Projects, Avant-garde organ improvisations by Dariusz Przybylski, limited vinyl edition.
Massada founders love art. With its artistic interests and art appreciation they want to share their curiosity and enthusiasm for art with other people. They invite artists to take joy in creating. Intention of the endeavour is to involve talented virtuosos in art exploration and communication with the world. It involves several disciplines from film, comics, world heritage art inspired eyewear, poetry, images and yet is not limited to just few forms of art listed here. Massada Art Projects are open to accommodate any representation of human fantasy. The aim is to expand human imagination. Individual projects selected represent careful personal choices of the Massada founders. Independence of the thinking and approach is encouraged. Influence and participation of Kate and Chris vary from project to project. Disputes and deliberations are present as art is perceived as important and fundamental part of our lives. Always ideas are born in endless conversations.